Earth Ltd.
3D Motion Logo

Earth Limited Radio logo.
3 types of animation needed.
All must be transparent for a green screen background.


Client
---
George Gibb
Year

---
2022
Institution
---
Earth Ltd.
Publications
---
3D Logo (x1)
Looping Animations (x3)
The challenge of this commision was to convert a 2D logo into a 3D model. Not only did this mean giving the logo depth, texture and edges, the topology (internal structure) of the model had to be 'clean'.
The image on the right shows 'bad' topology
Giving the logo 'good' topology allows the 3D software to better calculate deformations, texturing and transformation. For example applying a cloth simulation could give the logo a melting effect...
Retopology is a time consuming process but can allow for alot of creative fredom when further manipulating the visual structure of a model.

Here the inner part of the logo had 'clean' all quads topology.
Final Animations
1. Logo spinning on Z axis.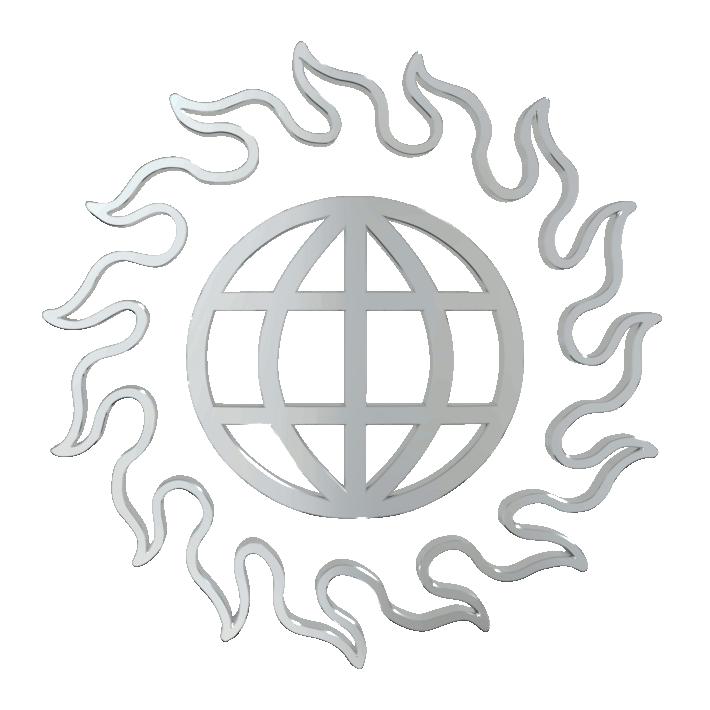 2. Logo spinning on Z axis inside and outside spinning in opposite direction.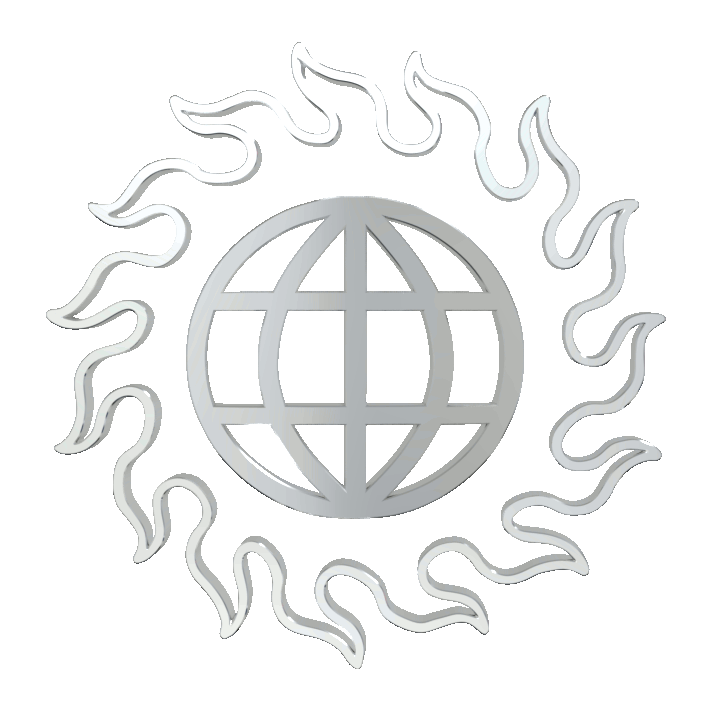 3. Logo spinning on Z axis on a hand.